Getting Into Leadership Shape®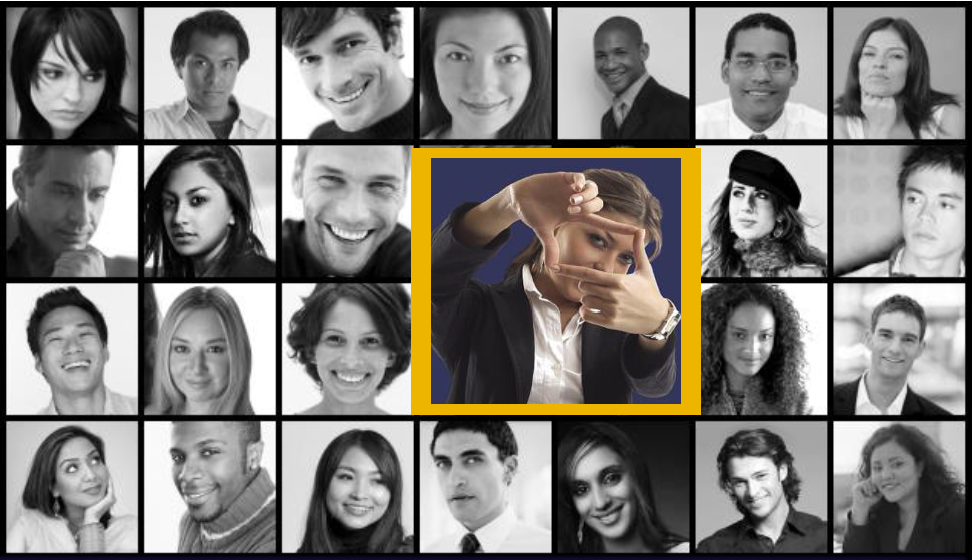 Getting Into Leadership Shape® – The Public Program – One Day
A PROGRAM FOR EMERGING AND EXISTING LEADERS
Learn how to:
Become A More Impactful Leader
Strengthen Relationships
Improve Trust And Respect
Communicate And Manage Conflict Better
Hold Yourself And Others More Accountable
The revolutionary Employers Edge Getting Into Leadership Shape for "emerging leaders", supervisors and managers helps people in the workplace develop the skills necessary to effectively lead and work with others. Through interactive coaching groups and experiential learning activities, participants master four core competencies from the book "Getting into Leadership Shape" by Ed Beard and Janet McCracken.
Participants are asked to complete the ProfileXT assessment prior to the training. In the training session, participants will gain an awareness about how others in the workplace perceive their leadership strengths and weaknesses. In addition, participants will participate in 14 exercises that will help them improve courageous confidence, trust and respect, communication, conflict management skills, and accountability.
Download the Getting Into Leadership Shape® Public Program Content and Pricing