Changing Organizations
One Person at a Time
Leadership Training / Executive Coaching / Team Building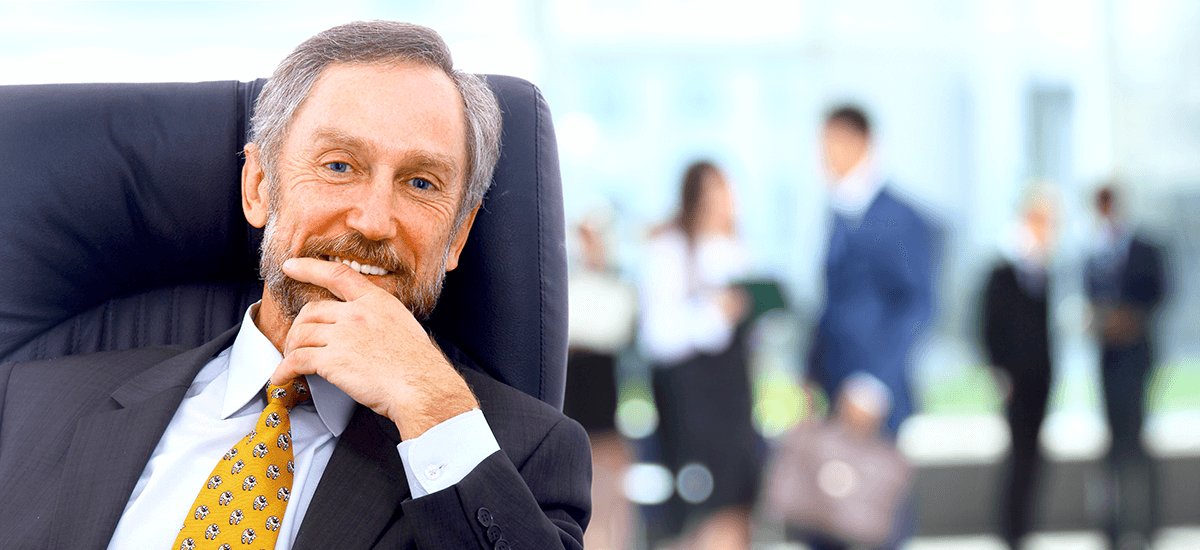 Develop Leaders
Turn your employees and managers into the leaders they need to be.
You want your emerging leaders and existing managers to know how to build trust, communicate, and effectively develop their staff so that you engage and retain employees. What leadership training, executive coaching, and development tools & exercises will you give them to achieve these competencies?
Hire for Culture and Job Fit
Are you hiring the right people?
Are you having difficulty finding and keeping high performing employees that fit your culture and the jobs you hired them for?   Are you using the science to develop performance models for your organizational culture as well as for every single job in the company?
Build Team Trust and Effectiveness
Are your teams productive?
Are they missing deadlines and deliverables?   Do you know if it is an issue of trust, communication, or accountability?
Manage Strategy and Goals
Are you reaching organizational and departmental goals?
Do you have a clear strategy for how you will reach your annual revenue and profit goals? What are you doing to align your departments and people with your strategy?
Increase Sales
Has your sales staff adjusted to the new way of finding new customers and selling solutions?
Is everyone in the company part of the sales solution including technical and operational staff? Are your sales leaders equipped to develop your sales people?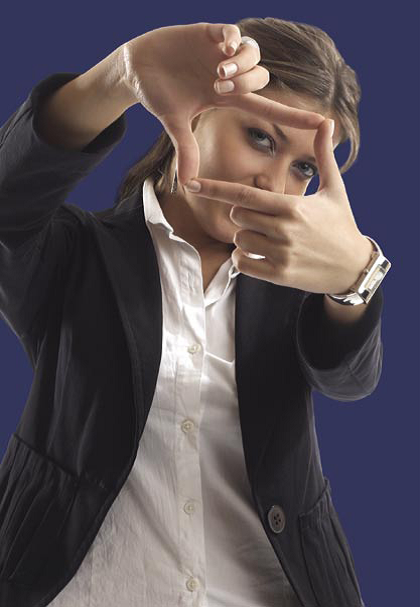 Partners in Organizational Development and Talent Management
Employers Edge is a team of dedicated, experienced professionals who are long-term trusted partners to our clients. Our mission is to implement our unique Talent Management processes and leadership training programs to improve businesses worldwide in the hiring, selection, organization, and development of all personnel through Employers Edge Employees and Strategic Partners.
What puts your company ahead of the competition?
The answer is: Your people. How fast and efficiently they produce and deliver. How they treat their customer. How well they communicate. How motivated they are to reach your company goals and objectives. There is undeniable proof of links between employee opinion and business unit performance. Your people are your competitive "edge" in today's business world.
Add tools and strategy to hiring, promotion, and management within your organization.